Date :

18/07/2022

Read:

3 mins
A market correction occurs when the price of stocks falls by 10% continuously. Sadly, markets never inform you of the situation beforehand. As a result, an understanding of market correction is crucial.
What is a market correction, and why does it occur?
Every share market experiences hit and miss at different times. General declines of about 20% define the market correction phase. Prices for assets, indices, or maybe even complete markets for specific securities may experience a market correction. They typically only last a few months. Anything longer-term runs the danger of entering a depression or perhaps a bull market. A correction, however, is no sign of a coming recessionary phase. Many times after a correction, stocks have gone on to experience a bull run. For instance, during the pandemic, the NIFTY in India experienced a correction of 28% in the months from January and March 2020, one of just six occurrences since 2000.
Also Read: Facts about a market correction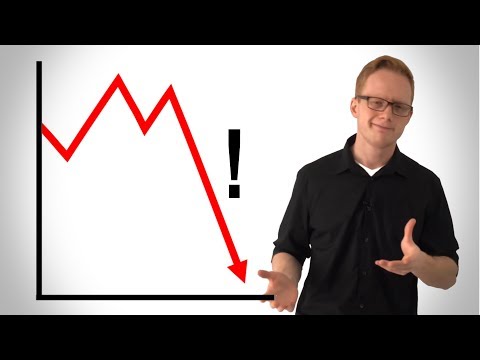 Current scenario:
As of 17 June 2022, the Nifty 50 current index was down 0.44 per cent at 15,293, and the S&P BSE was down 0.26 per cent at 51,360.42 markets, having lost six sessions in a row.
This comes after a weekly decline of 5.6%, the largest since May 2020.
Watch this to know about the history of Indian market correction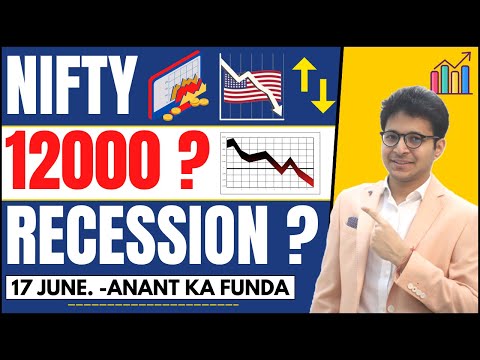 What can investors do to benefit even during these times of market correction?
To take full advantage of the market correction period, you can follow the tips given below:
"Market pattern continues to be unpredictable. Therefore what investors can do currently is to buy high-quality stocks for the medium to long term," said VK Vijayakumar, Chief Investment Strategist of Geojit Financial Services.
Remember that anxiety is the result of fear, mainly among new investors. During such a stock market economic downturn, this panic frequently causes investors to sell their holdings at a loss. Don't sell or acquire stocks in a hurry.
Capital Gains are revenues from the sale of equity securities taxed according to capital gains regulations. A market correction period might be an excellent chance to boost the post-tax amount of profits by using a tax-loss harvesting strategy,
Also Read: Factors affecting the Indian share market
Conclusion:
Indian share prices have experienced a significant decline this year while outperforming international markets. There are still methods for investors to profit, but several made the error of holding on to low-quality equities in the hope that they would increase in value once the markets turn around. Some buyers who wish to take advantage of market corrections also buy low-quality equities that have dropped significantly in price. Check these out and take advantage of the corrective period as well.
Disclaimer: This article is for general information and should not be construed as investment advice. You should separately obtain independent advice when making decisions in these areas.